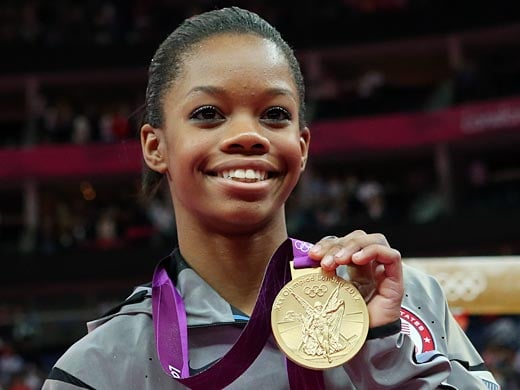 In 15 minutes, it was over. Done. The message had been sent.

Five dynamic floor routines — one of them unforgettably done without the music — and whatever initial jitters the U.S. women's gymnastics team felt heading into the 2015 World Championships vanished.

They were in their element. Packed arena. Bright lights. Ridiculous expectations. Even on a day the best team on the planet wasn't always at its best, the six young women in the bedazzled magenta leotards left little doubt. The gap between the U.S. and the rest of the world shows no signs of closing less than a year before the 2016 Summer Olympics.

Led by two-time defending World champion Simone Biles and resurgent Olympic gold medalist Gabby Douglas, the Americans posted a team score of 236.611, more than five points clear of second-place Russia, the equivalent to a three-touchdown blowout.

Read the rest of the story at NBCSports.com.