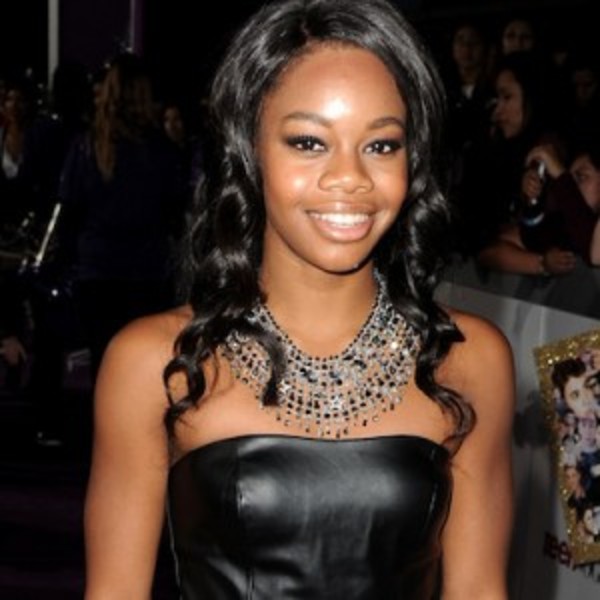 With the 2014 Winter Olympics right around the corner, we can't help but reflect on past Olympics, especially the most recent Summer Events back in 2012.
One of the greatest stories to come from the 2012 Summer Games was from Olympian Gabby Douglas. Before she was even ten years old, Gabby had already made her mark in the world of gymnastics by winning several state medals. However, her highlight reel was shining over her own personal behind-the-scenes. The struggling economy had a big impact on her personal life.
However, her love for gymnastics is what caused her to push hard and train like no other, and it was the one thing that really kept her family going. Her story about making it onto the US Women's Gymnastics Team is amazing, and Lifetime will be retelling it in 'The Gabby Douglas Story,' their newest original movie. Premiering on Saturday, February 1 on Lifetime, this movie tells the story of Gabby and her struggles one the road to becoming one of "The Fierce Five." It even features a cameo from Gabby herself!
We can't wait to tune in to 'The Gabby Douglas Story' when it premieres on Lifetime. It's a fantastic way to start off Black History Month.
Sources: Article: Fanlala ; Photo: Getty Images