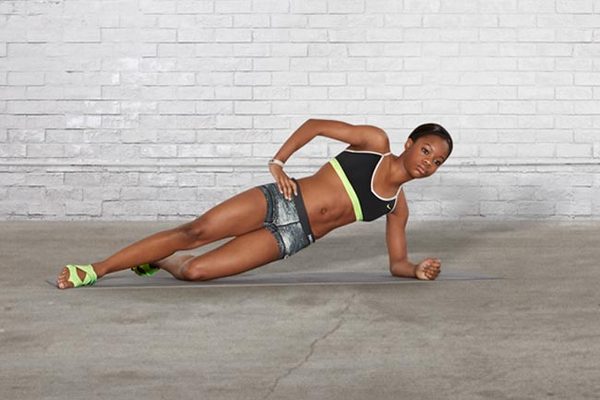 The Olympic champion is giving you a how-to for completing her Nike Training Club Perfect Alignment Workout.
Taking time out of your day to train and tone your body is a hassle, right? Not when you have a coach like gold medalist Gabby Douglas showing you the ropes! She's managed to put together a workout that involves zero equipment and only takes 15 minutes. Something this simple yet effective should be a part of everyone's workout routine.

Follow along as Gabby takes you through five different moves that are as easy as they are fun, and for more Nike workouts, download the Nike Training Club app.